Hiking backpack 10L - NH Escape 150 Square
Store Availability
This product is currently unavailable for your region
Please select a size
Our hiker-designers eco-designed this Escape NH150 10L backpack for occasional hiking in flatlands, woodlands or on the coast.
BENEFITS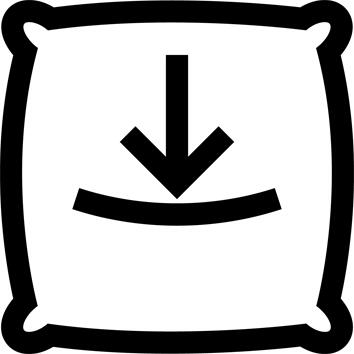 Carrying comfort
Padded shoulder straps 10mm | 2 thumb loops | 2 ergonomic handles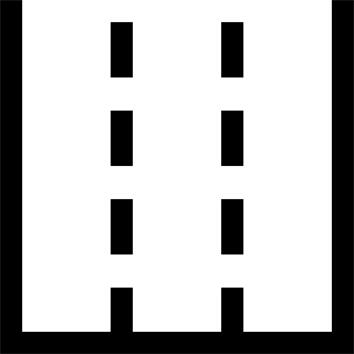 Multiple compartments
1 main compartment with a flap and magnetic buckle closure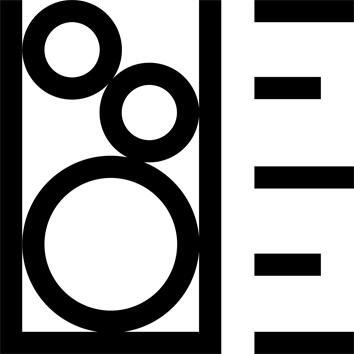 Capacity
Volume: 10 litres | Weight: 460 g | Size: 37 x 25 x 10 cm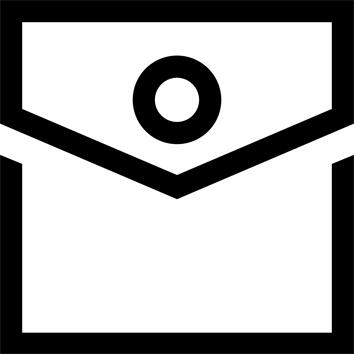 Pockets
2 zipped pockets |2 water bottle holders|1x13" laptop pocket|1x10" tablet pocket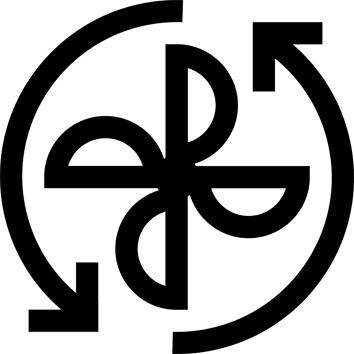 Ventilation
2 thick mesh pads for ventilating the back | Ventilated shoulder straps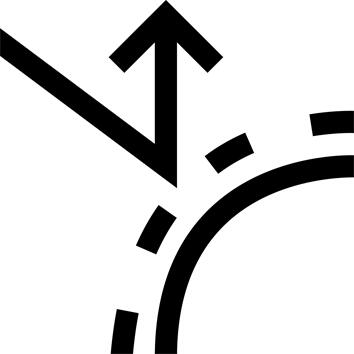 Abrasion resistance
Abrasion-resistant component (lower back) | 10-year warranty
Ecodesign
We have reduced environmental impact by dyeing the thread before weaving it
TECHNICAL INFORMATIONS
OUR COMMITMENT TO CONSUME LESS WATER WITH THIS PRODUCT
We have improved this product with an eco-design approach.
Textile dyeing requires a lot of water but also produces waste water from the dye baths. We dye every other thread to reduce water consumption and water pollution.
To reduce our impact on the environment, we choose the method of dyeing in the mass, by integrating the colour pigments from the manufacture of the yarn (for the references: blue 8644687 and black 8602241).
---
How is the volume measured?
The volume of each backpack is measured using a standard method: we fill the main compartment, as well as each pocket, with little balls. We then empty these balls into a graduated container, which gives the equivalent volume in litres.
---
How to adjust your backpack?
1 - Loosen the straps
2 - Put on the loaded backpack
3 - Tighten the straps
---
How to fill your backpack?
Put heavy belongings on the bottom. Store your clothing around these items. Keep your waterproof jacket and/or sweater to hand. Place small items that you use every day (sun cream, map, glasses, etc.) in the pockets. The flask can be placed in the side pockets designed for this.
---
Tested for optimum durability and strength
We carry out several laboratory tests to validate the bag's components: fabric, buckles, straps, foam, zips. For example, for a fabric, we test the resistance to abrasion and tearing, colour fastness when exposed to UV light and washing, as well as waterproofing. We also carry out tests to check assembly durability with the help of a dummy which reproduces a hiker's movements to show several years of wear on the bag.
---
Tips for storage and maintenance
Hand wash
Do not bleach
Do not tumble dry
Do not iron
Do not dry-clean
---
Storage tips
Store your backpack in a dry place.
---
Restrictions on use
non-waterproof component. Use a cover (not included).
---
TESTS AND WARRANTY
Test product
It's in France, at the foot of Mont Blanc, that our design team conceives, designs and creates Quechua products. We test them in the field with other hikers to make sure that they are comfortable and durable. Brittany, Corsica, Reunion Island, etc. We go to as many different places as possible, in all weather conditions. Great conditions for discussion, which is precious to gain your feedback and plan ahead for new products!
---
Warranty
10 Years
---
Agree by
This bag has been tested and approved by around thirty test hikers.To meet your requirements, Quechua products are tested out in the heart of nature in the type of conditions you may encounter during your hikes. Our teams, as well as a tester panel (made up of partners, ambassadors and customers), test products throughout their development until they go to market.
---