Hiking backpack 16L - NH Escape 500
Store Availability
This product is currently unavailable for your region
Please select a size
The NH Escape 500 16 litre backpack has been designed by our hiker designers to accompany you on your walks, hikes and in your daily life.
BENEFITS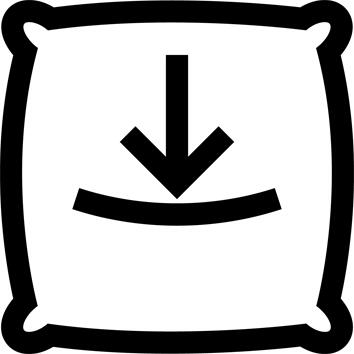 Carrying comfort
5-pad thick foam back and shoulder straps | Adjustable shoulder and chest straps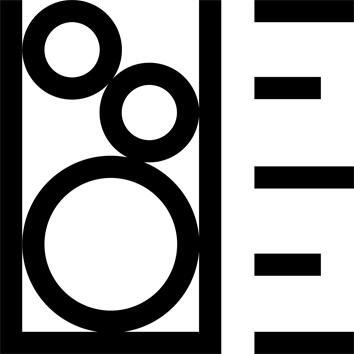 Capacity
Great volume: 16 litres | Dimensions: 40 x 28 x 20cm | Hand luggage format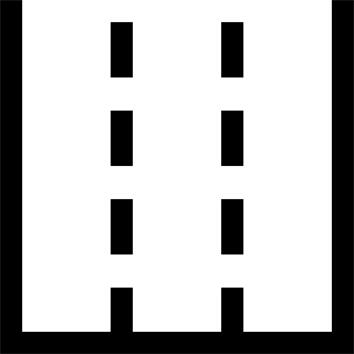 Multiple compartments
2 compartments|12 pockets: 4 zipped, 2 bottle holders(0.6L), 1x13" laptop pocket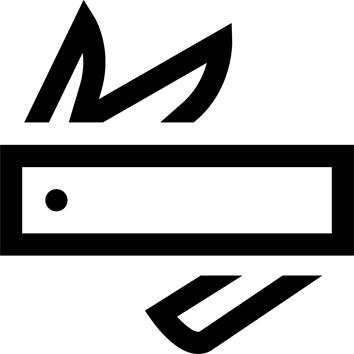 Versatility
Hidden pocket | Secure zip | Cable outlet | Suitcase connection | Organiser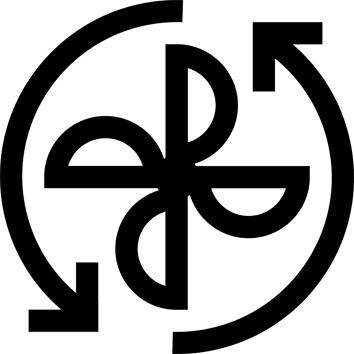 Ventilation
Back with thick open-cell padding for ventilation | Ventilated shoulder straps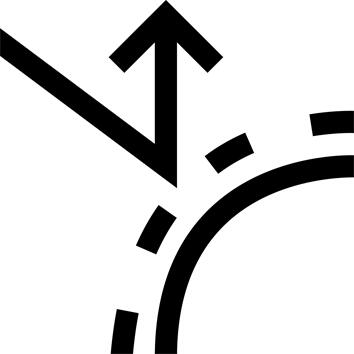 Durability
Durable, abrasion-resistant components and assemblies | 10-year warranty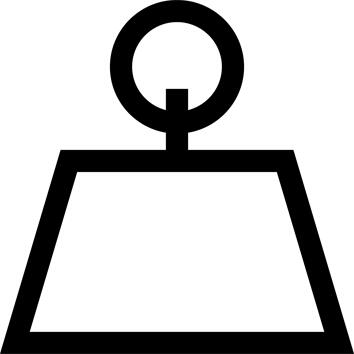 Weight
Lightweight, 700g
Ecodesign
We have reduced environmental impact by dyeing the thread before weaving it
TECHNICAL INFORMATIONS
OUR COMMITMENT TO CONSUME LESS WATER WITH THIS PRODUCT
We have improved this product with an eco-design approach.
Textile dyeing requires a lot of water but also produces waste water from the dye baths. We dye every other thread to reduce water consumption and water pollution.
To reduce our impact on the environment, we choose the bulk dyeing method, by integrating the colour pigments from the manufacture of the yarn (dark grey colour, reference: 8649496).
---
How is volume measured?
The volume of each backpack is measured using a standard method: we fill the main compartment, as well as each pocket, with little balls. Then we empty these balls into a graduated container, which gives the equivalent volume in litres.The capacity of the main volume of this bag is 16L.
We also measured the volume with the 2 exterior side water bottle pockets, whereby its total capacity increases to 17L
---
Your comfort above all
To take full advantage of a hike, we devote particular attention to designing comfortable products.
The back, shoulder straps & handle are comfortable because of their thickness and construction composed of different types of foam padding covered with a 3D mesh to improve ventilation & drying.
Back: 5 pads, composed of 2 types of 15mm-thick foam (PE - PU).Shoulder straps: composed of 2 different foams (EVA - PU) 8 to 13mm thick
The chest strap has cushioning, & its height and width is adjustable.
---
12 pockets and functions to get you organised
2 compartments and numerous pockets (12), to separate and organise all your belongings.
One main compartment, with secure zip, including 2 pockets for 13" laptop and 10" tablet, raised to avoid impacts.
4 zipped pockets, 1 hidden zipped pocket, 1 6.8" phone pocket (left shoulder strap).
2 expandable and cover-all bottle holders.
1 organiser and 1 key ring.
1 cable hole and 1 pocket for a battery.
1 torch holder
1 strap to connect to a suitcase
---
Seal
The components of the bag are water-repellent so that you can temporarily continue walking/hiking in light rain. Caution: this backpack is not watertight/waterproof and it does not have a rain cover.
If you want to continue walking/hiking in the rain and protect your belongings, we recommend the following model: "20 to 35 L rain cover", which can be viewed on our website, item reference 8303438.
---
Outer dimensions
Height : 40 cm | Width: 28 cm | Thickness: 20cm.
This bag can be used as carry-on luggage when travelling by plane as its dimensions meet the airline requirements (IATA). We recommend that you contact your airline for details of the size and weight restrictions on cabin baggage.
---
Tested for optimum durability and strength
To guarantee the durability of the bag, laboratory tests are conducted on the components and assemblies to replicate the ageing of the backpack.
For example, for a fabric, we test the resistance to abrasion and tearing, the colour fastness when exposed to UV light and washing, and the waterproofing.
We use these tests to guarantee the bags for a period of 10 years from the date of purchase on the receipt.
---
How to adjust your backpack?
1 - Loosen all straps, shoulder straps and chest belt
2 - Put on the bag
3 - Buckle the chest belt, adjust its height and width
4 - Tighten the shoulder straps (from top to bottom)
5 - Adjust to fit
You're all set!
---
How to fill your backpack?
Place the heavy items, e.g. laptop, picnic, etc., in the bottom and in the spaces provided. Pack your clothes around these items. Put the small belongings that you will use during the day (sun cream, map, sunglasses, etc.) in the pockets. Put the water bottle(s) in the outer pockets on the sides that are made for this purpose.
---
Tips for storage and maintenance
Hand wash
Do not bleach
Do not tumble dry
Do not iron
Do not dry-clean
---
Storage tips
Store your backpack in a dry place.
---
Restrictions on use
Caution: non-waterproof components. Cover not provided.
---
TESTS AND WARRANTY
Test product
It's in France, at the foot of Mont Blanc, that our design team conceives, designs and creates Quechua products. We test them in the field with other hikers to make sure that they are comfortable and durable. This backpack has been tested and improved by hikers in different climatic conditions and different environments.
---
Warranty
10 Years
---
Agree by
This bag was designed with the help of many customer reviews as well as the comments of hikers. It has been tested and approved by a panel of about 100 hikers hiking in the Haute-Savoie region. In order to fulfil your requirements, Quechua products are tested in the countryside. Our teams, as well as a panel of testers (made up of partners, ambassadors and customers) test the products throughout their development right up until they are marketed.
---