Kids' Rip-Tab Light & Breathable Shoes PW 540
Store Availability
This product is currently unavailable for your region
Please select a size
The PW540 shoes were designed for kids to wear for all their sports activities on any surface: gym, playground, park, etc.
BENEFITS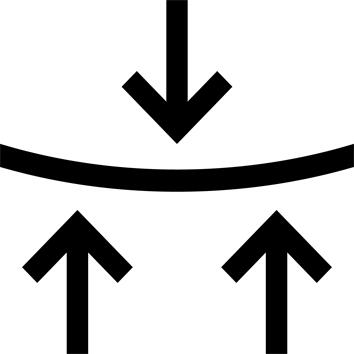 Flexibility
Ideal flexibility thanks to Newfeel's exclusive Flex-H technology.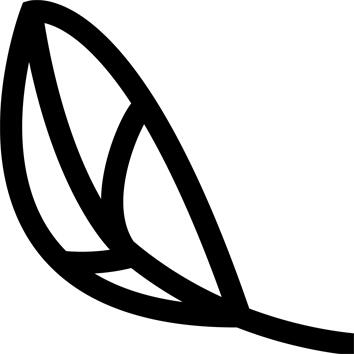 Lightweight
The foam, EVA sole and the fabric make them light: 141g in size 1½.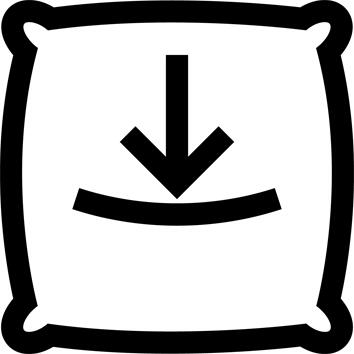 Fitting comfort
The padded interior provides greater comfort.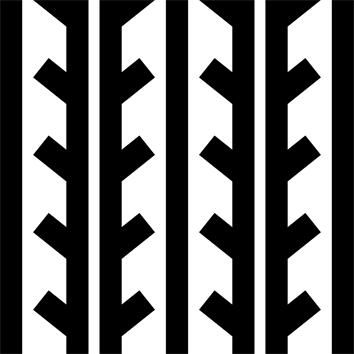 Grip
The rubber areas under the sole ensure very good grip.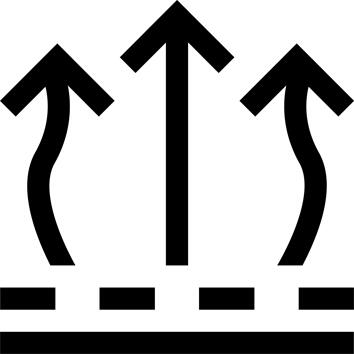 Breathability
The ventilated mesh fabric lets your foot breathe.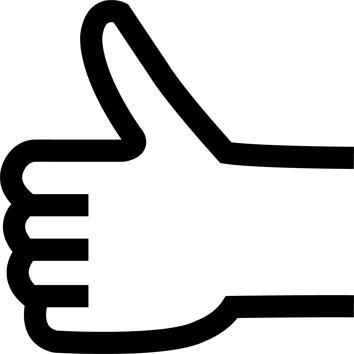 Easy dressing
The rip-tab and elasticated laces help your child be independent.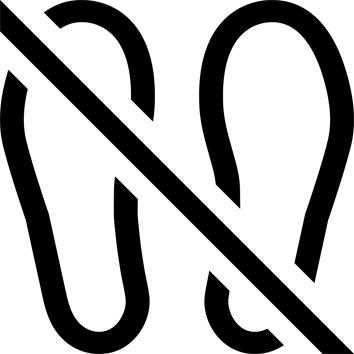 Non marking sole
The non-marking sole won't leave marks on the floor.
TECHNICAL INFORMATIONS
Did you know?
Children's feet are still growing, so it's normal for them to be flat. Forcing them to use an arch could, over time, deform their feet and cause back pains. It's best to leave a child's feet to develop and strengthen by themselves. That's why the insoles of our shoes do not have an arch.

---
*What is the Flex-H concept?
The Flex-H concept is a system with three flexion grooves in the shape of an "H" positioned at the front of the foot. It guarantees optimum flexibility for the foot during propulsion.
---
Advice for choosing the right size.
With your child's foot in the shoe, hold it in place by putting your hand on top, make sure their toes are relaxed and slide your finger behind their heel. If your finger just fits in, snugly, then it's fine! Why not check out our size guide, located above the size selection.
---
Advice for orthopaedic insoles.
Get one size bigger or remove the insole from the shoes, as they are removable!
---
Tips for storage and maintenance
Storage tips
We recommend storing your trainers in a dry, dark, ventilated place.
---
TESTS AND WARRANTY
Test product
Our trial engineers get all our products systematically tested by children in real-life conditions. These tests supplement those carried out in the lab and allow us to validate all our products before commercialising them. Would you like to take part in our tests? Join us on Decathlon Creation On our website
---
Warranty
2 Years
---