Kids' Athletics Shoes AT Easy - White
Store Availability
This product is currently unavailable for your region
Please select a size
These AT EASY trainers are designed for your kids' everyday sports activities.
BENEFITS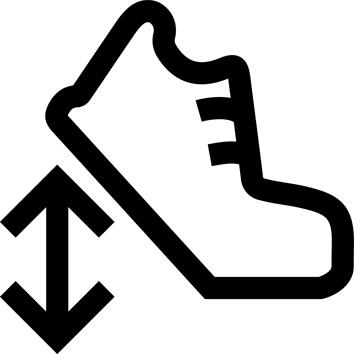 Heel to toe drop
The impact from running is lower as the 0 drop encourages a natural stride.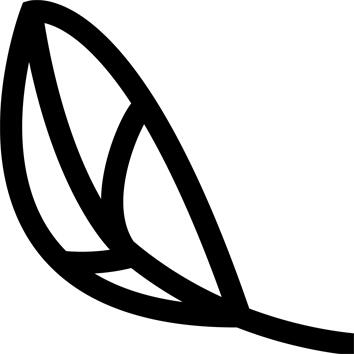 Lightweight
The shoe's low weight encourages a more natural stride: 130 g in size 2½.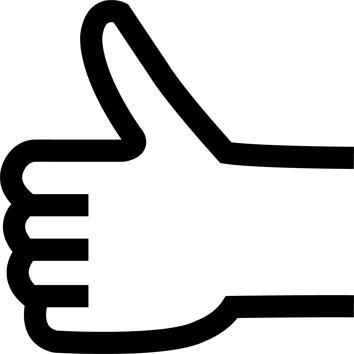 Easy dressing
The easy-to-use rip-tab helps your child become more autonomous.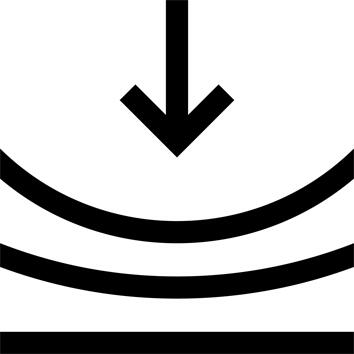 Cushioning
The impacts of running and jumping are cushioned by an EVA foam sole.
Fit
A strap inside the shoe keeps the foot secure.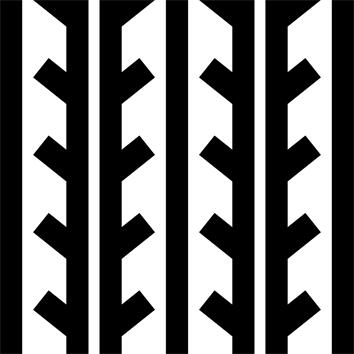 Grip
The sole's heel and toe skid pads lower the risk of sliding.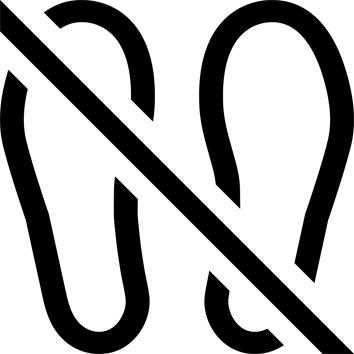 Non marking sole
A non-marking sole prevents you from leaving marks on the gym floor!
TECHNICAL INFORMATIONS
What are 0 drop shoes?
On shoes, the drop is the height difference between the front and rear of the sole. Scientific studies led by our research laboratory (SportsLab) has demonstrated that a 0 drop gives a more natural stride, similar to running barefoot. This natural stride helps your child better absorb the impacts of running and strengthens their tendons and muscles over time.
---
What about the natural stride?
To encourage a natural stride that's as close as possible to running barefoot, the Athletic Easy trainer is based on 3 criteria:
- A zero drop, so that the midsole hits the ground first instead of the heel.
- A light weight for a more fluid stride
- A flexible design that easily bends at the midfoot when pushing off.
The result: the energy you get when contacting the floor is transferred to muscles on the back of the leg, which absorb vibrations better.
---
Designed for kids...based on their parents' feedback.
Our team focused on the needs of beginner athletes and feedback from their parents when designing these shoes:
- Rubber skid pads on the toe and heel of the sole for better grip
- Rip-tabs so that your child can put them on and take them off by themselves
- A strap inside the liner to ensure your child's feet are effectively supported
- Reinforcements at the front, back and sides of the upper for better support and protection
---
Our design team is proud to present...
...a light, accessible and stylish shoe.
Behind this achievement was a team of 15 people, a lot of back and forth, feedback from you, close collaboration with SportsLab, both lab and field tests and the goal to create an affordable shoe, adapted to the natural stride of kids who are discovering sports.
The result: "A beautiful shoe, which tells a story with enormous meaning and that is in line with the values of athletes."
---
Carole, product manager, and Maxime, SportsLab engineer, describe the Athletics Easy shoe and the natural stride
"We started from the principle that the body is naturally well made and has everything a person needs to run. It's as children, when we're first discovering sport, that we develop our natural stride. That's why we wanted to create this shoe."

"The message is not to fight nature and relearn how to run, because running comes naturally. When kids start athletics, these shoes will support them and their movement."
---
DID YOU KNOW? Kids' and adults' shoes are not the same size!
Kids' shoes are specially designed to meet the needs of our kids' feet. Even in the same size, kids' feet are thinner and take up less space in a shoe than adults' feet. Give your little athletes space to grow so they're not constricted while playing. As an adult, if you were to wear kids' shoes, they would restrict your movements and affect your whole body!
---
Tips for storage and maintenance
Hand wash
Do not tumble dry
---
Storage tips
To maintain the durability and lifespan of your shoes, we recommend air drying them.
---
TESTS AND WARRANTY
Test product
Our test engineer tested these shoes with a group of 7 kids. He ran a 2-hour session during which they ran, threw and jumped on a range of surfaces such as grass, asphalt and sports hall floors. They particularly enjoyed the shoes' comfort, the rubber skid pads that prevented sliding, the option to put them on themselves and the light weight that made it easy to run faster. This test complements those completed in the lab and allows us to validate our products.
---
Warranty
2 Years
---