Self-Powered Smart Cross Trainer 520
Store Availability
This product is currently unavailable for your region
Please select a size
Our passionate designers have developed this cross trainer for regular use of more than 5 hours per week.
BENEFITS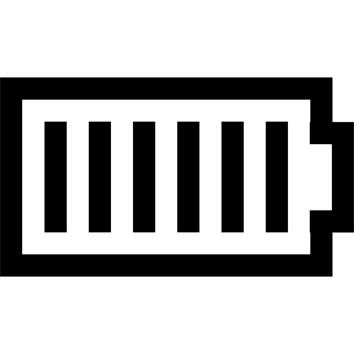 Self-powered
No need for an outlet: the 520 cross trainer is powered by your movements alone.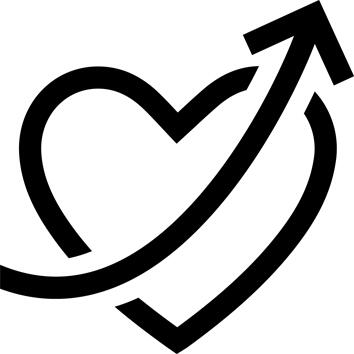 Cardiovascular workout
39 cm stride length and 15 resistance levels.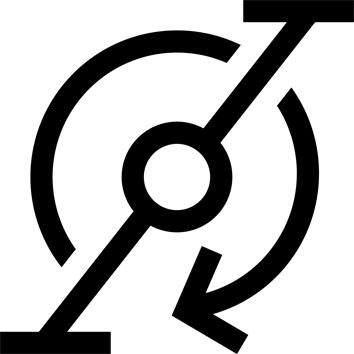 Smooth pedalling
Very smooth motion thanks to its 9 kg flywheel. Motorised resistance.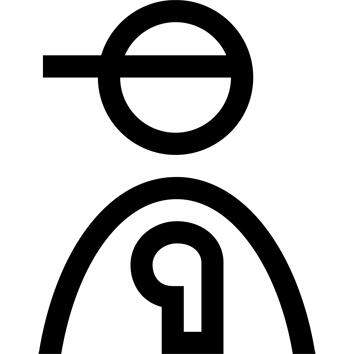 Coaching
Smart console with 6 built-in functions and 9 training programmes.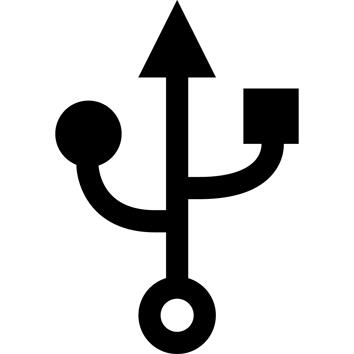 Connectivity
Smart console that can connect to partner apps such as Kinomap and E-Connected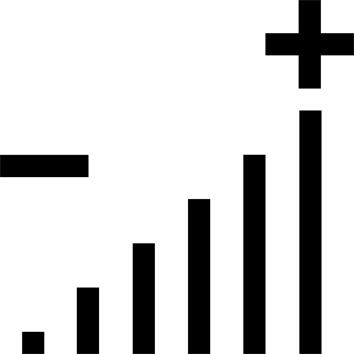 Adjustable
Special pedal adjustment system and wheel lock to keep children safe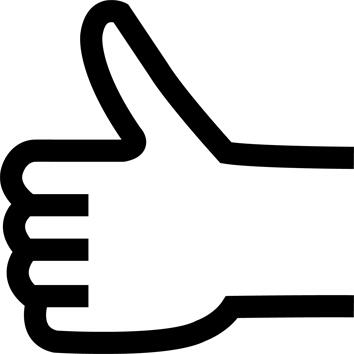 Manoeuvrability
Castor wheels included so you can easily move it around.
Ecodesign
Product designed to be repairable for more than 80% of breaks and failures.
TECHNICAL INFORMATIONS
NO NEED FOR A SOCKET!THE 520 CROSS TRAINER IS SELF-POWERED!!
"The cord is too short", "The cord is too long, I keep tripping on it", "I can't put it outside, since there's no outlet", or simply, "Oh, I didn't know I needed to plug it in!" We got the idea of a self-powered cross trainer by listening to our sports users. The 520 cross trainer was the first cross trainer that we developed with this technology, and we're really proud of it. It makes thousands of sportspeople happy!
---
YOUR CROSS TRAINER'S STRIDE LENGTH IS IMPORTANT
Cross trainers work all of your muscle groups (lower and upper limbs, torso, back, and core). The broader your movements, the more these muscles work and the greater your cardio intensity. This is also related to the resistance level you choose. This 520 cross trainer has a 39 cm stride length, making it one of the most comfortable and efficient models in our range!
---
THE FLYWHEEL AFFECTS HOW SMOOTH THE CROSS TRAINER FEELS
At Decathlon, we want to give our customers and users clear, reliable information. Lots of companies will talk about the "inertia", the "flywheel" or even the "moment of inertia", which makes it hard to compare products. We've therefore chosen to give the actual weight of the flywheel, which has a bigger effect on kinetic energy and therefore on how smooth the cross trainer feels. The 520 cross trainer's flywheel weighs 9 kg. That's right!
---
THE CONSOLE, YOUR VIRTUAL COACH
The EL520 helps guide you through workouts by displaying 6 functions:
time, distance, speed, calories, heart rate (with Hand Pulse sensors), cadence.
It also has 9 built-in training programmes categorised by fitness level:
3 weight loss programmes, 3 performance programmes, one 5k programme, 1 toning programme and 1 keep-fit programme.

What's more, your console is fully connected to our partner apps.
---
A SMART CROSS TRAINER!
Get motivated, reach your goals, or just have fun by connecting your device to the compatible apps Econnected and Kinomap.
With E-connected, you can set a weekly time, distance, or calorie goal: your performance is recorded and you can track your stats.
With Kinomap, travel over real scenery in total synchronisation with your device. At your own pace or in challenge mode, alone or with the Kinomap community, you can get a truly unique experience.
---
THESE OPTIONS MAKE LIFE EASIER
Your cross trainer can be adjusted in several ways:
- the position of the pedals = perfectly adapts to your build to keep you totally comfortable as you train
- shortcut button on the central handlebar to adjust the resistance, making your workouts even smoother
- built-in smartphone and tablet holder
- pedal locking system = keeps kids safe
- bottle holder
- stability adjustment
---
TRACKING YOUR HEART RATE
Your EL520 cross trainer is equipped with heart rate sensors. After a few seconds, your heart rate will appear on the screen of your console.It can also be used with a heart rate belt (not included) that can be connected to the console.
The Hand-Pulse function (measures heart rate through the hands) should not be used by people wearing a pacemaker.
---
EASILY MOVE YOUR CROSS TRAINER
52 kg may sound quite heavy (it's necessary to guarantee stability), but your cross trainer has castor wheels at the front so that it's actually nice and easy to move around. To move it, stand facing the front of it. Block it with your foot while pushing down on the handlebars to swing it up so it is resting on its front wheels. Gently push it to where you want.
---
Maintenance and repairs
Decathlon and Domyos pay close attention to what happens to our products after they leave our stores. We manage our after-sales service ourselves and we guarantee that spare parts will be available for 10 years so that your product will last as long as possible!

This product comes with a 2-year warranty for parts and labour and a 5-year warranty for the metal structure.
---
WEIGHT AND DIMENSIONS
Product size 146 x 63 x 159 cm
Product weight 52 kg
Box size 118.5 x 64 x 33 cm
Total weight 62 kg
---
Tips for storage and maintenance
Storage tips
Do not store your product store outdoors. Store in a dry place.
---
Restrictions on use
Maximum user weight: 130kg. For home use only.
---
TESTS AND WARRANTY
Test product
Decathlon pays particular attention to the quality of its products. For this reason, we have a highly demanding testing protocol. We start with perception tests, so that potential users can tell us what they think about the project. During the development phase, we perform usage tests with external testers in order to check that the product works exactly as we intended. We finish with accelerated durability tests to check the quality of the finished product.
---
Agree by
This product has been designed by Decathlon engineers in order to bring you a pleasant, motivating and safe sports experience.
---
Parts guarantee
2 years (parts and labour). 5 years (metallic frame). Spare parts available for 10 years.
---