Football Light Learning Ball Size 5 - White/Black
Store Availability
This product is currently unavailable for your region
Please select a size
We have designed this Learning Ball especially for kids. It's lighter than a traditional football, making it easier for kids to learn to play.
BENEFITS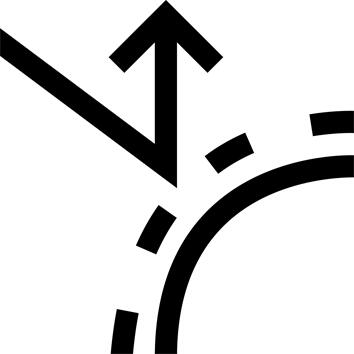 Durability
TPU outer layer to withstand wear.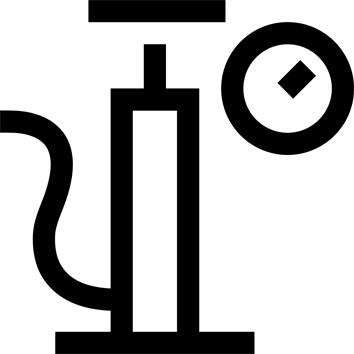 Lasting air retention
Optimised bladder for good air retention.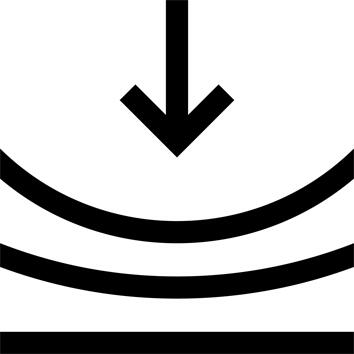 Reduced impact
Lighter ball with foam-padded panels for a more comfortable game.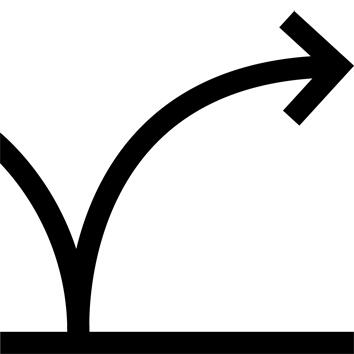 Bounce
The ball meets international football standards in terms of bounce.
Ecodesign
Product that has reduced its impact by 63% thanks to eco-design measures.
TECHNICAL INFORMATIONS
The story behind this ball
After carrying out multiple observations over a long period of time, our team designed this lighter ball while retaining all of the technical characteristics of a traditional football.
The wound bladder (2 km of thread is wrapped around the bladder) ensures durable inflation and better sphericity.
---
Lighter than a regular ball
This ball is considered light because it is about 15% lighter than a regular size 5 football. What difference does that make? Thanks to its weight, young football players can kick or head the ball more comfortably. It's also easier to aim, do long passes and score goals.A guaranteed hit!
---
Let's talk about eco-design
We've redesigned the ball, putting the focus on the carcass. We've chosen to use a TPU film combined with foam rather than a carcass made of PU to reduce CO2 emissions by around 60% compared with the old version, which is a huge difference!
The feel of the ball in play is still our priority and we guarantee that your children will enjoy playing just as much as before, or even more, with this ball that cares about the future.
---
Too light? Too heavy? The weight is standardised...
The weight of this ball is between 340 g and 360 g compared with 410 g and 450 g for a traditional size 5 football.
---
How big is it? What's the circumference?
The size of this ball is between 68.0 cm and 70.0 cm (size 5).
---
A "round" ball?
We measure the football's sphericity at 4500 different points and then examine any differences.
If the discrepancy is greater than 1,8% (FIFA PRO Standard), our engineers are tasked with improving the sphericity to ensure a consistent bounce.
---
Maximum pressure loss test: here's what we do...
We inflate the ball to the recommended pressure (meaning 0.8 bar).
72 hours later, the ball must not lose more than 15% of its pressure, meaning approx. 0.1 bar. The pressure after 72 hours must, therefore, be at approx. 0.7 bar.
This also means that it is quite normal for a ball to lose pressure after a few days.
---
We've also tested how much water the ball absorbs...
We simulate rainy playing conditions in a lab, leaving the ball to sit in 2 cm of water on a pivoting support whilst subjecting it to 250 compressions.
By the end of the test, this ball must not have absorbed more than 15% of its weight, or approx. 50 g for size 5.
---
It's all about the bounce
Between 125 and 155 cm with a maximum difference of 10 cm between the ball's highest and lowest bounce. Each ball is dropped 10 times on a steel plate from 2 metres in height.
---
Not even a scratch!
The most demanding test that this ball is subjected to is the machine shot test.
The ball must resist up to 2500 shots against an inclined flat concrete slab at 50 km/h at a distance of 2.5 m.
At the end of the test, we check:
- the ball's general state: the stitching must withstand this test.
- the circumference: it must not have increased by more than 1.5 cm.
- the sphericity: it must not have varied by more than 1.8%.
- the pressure: loss of pressure must not exceed 12.5%.
---
How about you? What do you think?
We value your feedback and use it to continuously improve our products.A huge thank you in advance for sharing your feedback with us.
---
Tips for storage and maintenance
Storage tips
After use, store your ball in a dry and ventilated place.
---
Restrictions on use
Not suitable for playing on tarmac.
---
TESTS AND WARRANTY
Test product
Complies with international federations standards.
---
Warranty
2 Years
---