Football Size 3 First Kick (for Kids under 9 Years) - Blue
Store Availability
This product is currently unavailable for your region
Please select a size
We designed and developed this ball for young beginner footballers who play occasionally.
BENEFITS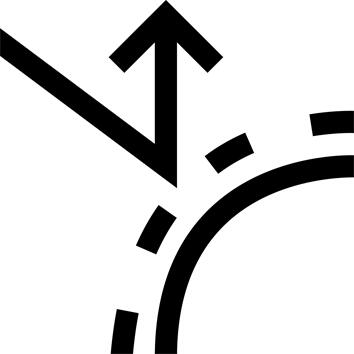 Durability
PVC outer layer for good durability.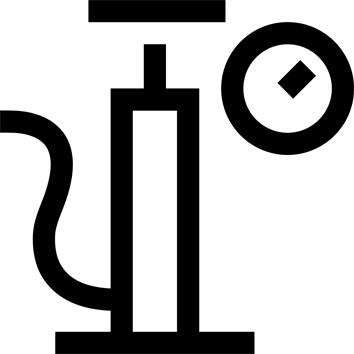 Lasting air retention
Optimised bladder for good air retention.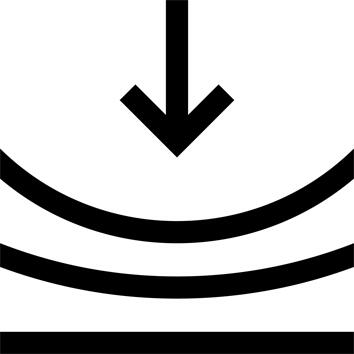 Reduced impact
Hardness of a classic football.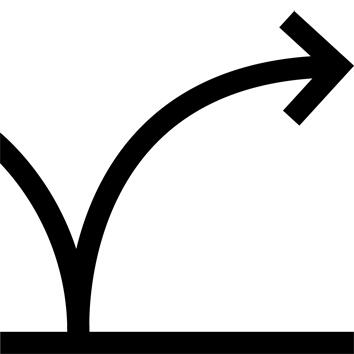 Bounce
The ball meets international football standards in terms of bounce.
TECHNICAL INFORMATIONS
The story behind this ball
It's important that young footballers use a ball that's the right size, no matter their age, which is why our design teams have developed the First Kick.
Size 3 for < 9 year olds.

Size 4 between 9 and 12 years.
Size 5 for over 12 year olds.

In addition, we have conducted numerous lab and field tests to guarantee the ball's ability to withstand every hit.
---
Too light? Too heavy? The weight is standardised...

Ball weight: Between 410 and 450g (Size 5)Between 350 and 390g (Size 4)Between 290 and 335g (Size 3)
---
How big is it? What's the circumference?

Ball circumference: Between 68 and 70 cm (size 5).Between 63.5 and 66 cm (Size 4).Between 58.0 and 60.0 cm (Size 3).
---
A "round" ball?
Average measured variation: maximum of 2%.
We measure the football's sphericity at 4500 different points and then examine any differences.
If the discrepancy is greater than 2% (FIFA PRO Standard), our engineers are tasked with improving the sphericity to ensure a consistent bounce.
---
Maximum pressure loss test: here's what we do...
We inflate the ball to the recommended pressure (meaning 0.8 bar).
72 hours later, the ball must not lose more than 15% of its pressure, meaning approx. 0.1 bar. The pressure after 72 hours must, therefore, be at approx. 0.7 bar.
This also means that it is quite normal for a ball to lose pressure after a few days.
---
We've also tested how much water the ball absorbs...
We simulate rainy playing conditions in a lab, leaving the ball to sit in 2 cm of water on a pivoting support whilst subjecting it to 250 compressions.
By the end of the test, the ball must not have absorbed more than 15% of its weight, or approx. 65 g for the First Kick in size 5.
---
It's all about the bounce
Between 125 and 155 cm (size 5) with a maximum difference of 10 cm between the ball's highest and lowest bounce. Each ball is dropped 10 times on a steel plate from 2 metres in height.Between 115 and 155 cm for size 3 and size 4 balls.
---
Not even a scratch!
The most demanding test that this ball is subjected to is the machine shot test.
The ball must resist up to 2500 shots against an inclined flat concrete slab at 50 km/h at a distance of 2.5 m.
At the end of the test, we check:
- the ball's general state: the stitching must withstand this test.
- the circumference: it must not have increased by more than 1.5 cm.
- the sphericity: it must not have varied by more than 2%.
- the pressure: loss of pressure must not exceed 15%.
---
How about you? What do you think?
We value your feedback and use it to continuously improve our products.A huge thank you in advance for sharing your feedback with us.
---
Tips for storage and maintenance
Storage tips
After use, store your ball in a dry and ventilated place.
---
Restrictions on use
Not suitable for playing on tarmac.
---
TESTS AND WARRANTY
Test product
Complies with international federations standards.
---
Warranty
2 Years
---