RUN CUSHION MEN's RUNNING SHOES-BLUE
Store Availability
This product is currently unavailable for your region
Please select a size
Our design teams developed these lightweight men's running shoes with cushioning for running up to 10km per week.
BENEFITS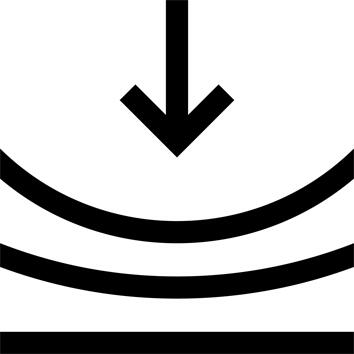 Cushioning
The soft foam sole provides shock absorption while running.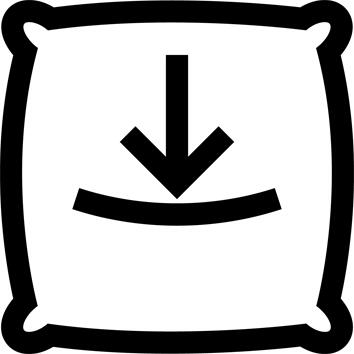 Fitting comfort
Ideal for beginner runners thanks to optimum comfort.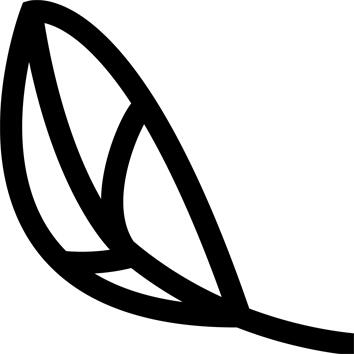 Lightweight
Very lightweight shoes: 235g (size 9).
TECHNICAL INFORMATIONS
WHY ARE RUN CUSHION SHOES DESIGNED FOR BEGINNER AND OCCASIONAL RUNNERS?
The simple, flexible and cushioning RUN CUSHION shoes provide all the benefits of a good running shoe.
They also allow runners to run with a natural stride thanks to:
- their flexibility, which doesn't hinder the foot's natural movements
- their 6mm drop, which tells you how much taller the heel is than the forefoot The smaller the drop, the less runners are required to strike with their heel first, allowing them to use their natural stride.
---
WHY ARE RUN CUSHION SHOES COMFORTABLE?
Three elements contribute to the comfort of the RUN CUSHION running shoes, which have been especially designed for beginner or occasional runners: their cushioning foam, their user comfort and their low weight.
EVA foam. It is soft and flexible for optimum cushioning.
Their low weight means you will forget you are wearing them as you run.
---
WHY IS THERE CUSHIONING IN RUNNING SHOES?
The cushioning in the RUN CUSHION shoes has been designed to limit repeated impact for beginner and occasional runners, with a sole made from soft and flexible EVA foam.
---
WHY SHOULD RUNNING SHOES BE LIGHTWEIGHT?
Lighter shoes will demand less effort from runners during their run. Each 100g in a shoe requires 1% of extra energy!
The RUN CUSHION shoe is one of the lightest in the Kalenji jogging range, weighing 235g in size 43.
---
Tips for storage and maintenance
Storage tips
Store your shoes out of sunlight away from UV rays.
---
Restrictions on use
Not suitable for racket or team sports
---
TESTS AND WARRANTY
Test product
This shoe has been tested for several months on roads by a panel of runners. The shoe has also undergone a series of mechanical laboratory tests.
---
Warranty
2 Years
---