Men's Running Shoes JOGFLOW 500K.1 - Black
Store Availability
This product is currently unavailable for your region
Please select a size
We designed these shoes to prevent injuries for runs up to 10km, and provide maximum comfort.
BENEFITS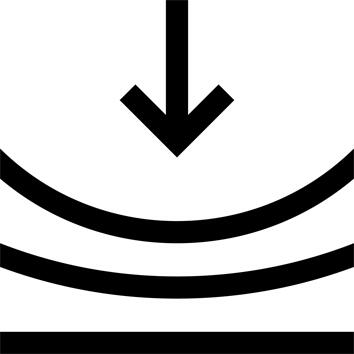 User comfort
The 3D Knit creates a feeling of second skin in runners.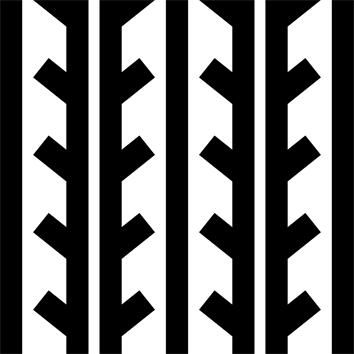 Cushioning
The EVA base foam reduces the impact at the heel.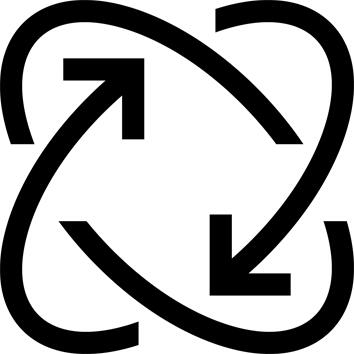 Freedom of movement
Flex grooves to support your foot movement at every stride.
Ecodesign
Product made with 62% recycled polyester ensuring proper use of the product.
TECHNICAL INFORMATIONS
One of the largest studies in the world.
For many years, researchers from around the world
have been studying shoe cushioning without knowing whether there was actually a link between shoes' mechanical cushioning properties, and injuries.
In 2018, Decathlon decided to conduct a study with
848 participants and 27,761 running sessions, in partnership
with the LIH (Luxembourg Institute of Health).
---
What was the purpose of the study?
To confirm the link between cushioning and injuries.In this study, two cushioning
conditions were tested: a flexible shoe (61 N/mm) versus a
stiff shoe (95 N/mm).The result of this study speaks for itself: 25% fewer runners injured with the flexible shoe.
It is on the basis of this study that the flexible cushioning of the FLOW series was created, focusing on the preference index of soft cushioning.
---
WHAT IS THE DROP ON THE JOGFLOW 500.1 RUNNING SHOE?
'Drop' is the difference between the height of the back (heel) and front (forefoot) of the shoe. Unlike the 10mm drop on many running shoes, KALENJI has decided to use a drop of 4mm on its Jogflow 500.1.The goal?To encourage runners to strike the ground with the forefoot, helping them to adopt a more natural stride and reduce the risk of injury.
---
Care instructions for Knit
1. If possible, remove the sockliner from the shoe and wash it seperately.
2. Clean the whole shoe with a flexible brush, wipes or microfibre cloth (non-abrasive), some hot water and soap (household soap will do!).
3. Wipe as much water as possible away from the inside with a cloth.
4. To dry your shoes, avoid placing them near a heat source (such as a radiator), leave them to dry at room temperature
---
SHOE WEIGHT
Weight: 305g in size 9
---
Choice of shoe size.
You can take your usual size for running,
for everyday use, choose one size smaller.
---
Tips for storage and maintenance