Football Boots Viralto I MG - Blue/Yellow
Store Availability
This product is currently unavailable for your region
Please select a size
Our team of football enthusiasts designed this versatile Viralto I boot for playing on dry pitches up to 3 times a week.
BENEFITS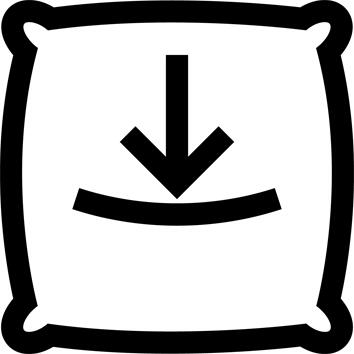 Fitting comfort
Soft upper, fabric lining, preformed insole.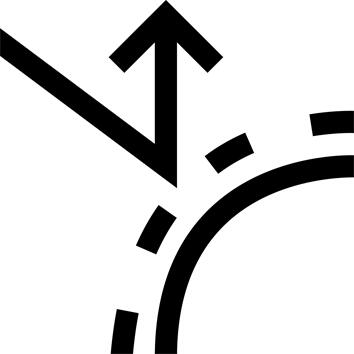 Durability
Lifespan within the market average thanks to the materials used.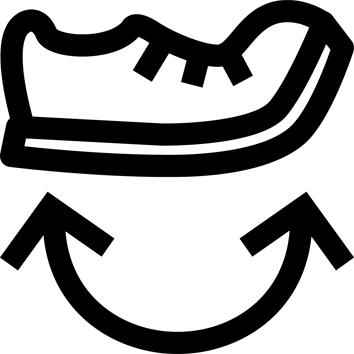 Flexibility
Sole with a rotation pivot on the inside of the midfoot.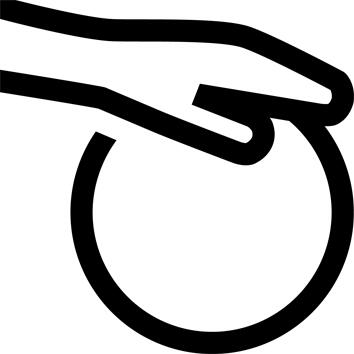 Ball touch
Optimal Strike Zone: line of laces is asymmetric (offset by 10°).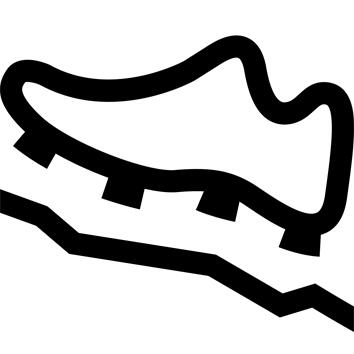 Traction
MG sole with round hollow studs for synthetic and natural grass pitches.
Fit
Large tongue attached at the base; stays in place and does not twist during play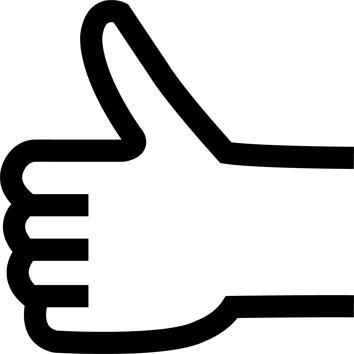 Easy dressing
Thanks to the tongue, these boots are really easy to put on and adjust.
TECHNICAL INFORMATIONS
WANT TO KNOW HOW IT FEELS TO WEAR A VIRALTO I FOOTBALL BOOT? LET'S TAKE A TOUR.
These football boots are the result of a multitude of choices all made with the same goal: to make them the most comfy football boots at €30!
Upper made of soft PU on the forefoot, mesh fabric lining on the heel, preformed insole, wide tongue attached at the base that does not twist and keeps the foot nice and snug in place during play. A pronounced contour and raised back of the heel help support your foot and keep it nicely in place.
---
"OPTIMAL STRIKE ZONE": WHAT IS IT FOR?
We enlarged the main surface area that makes contact with the ball by placing the laces in an asymmetric line. The axis along which the laces are placed was shifted to the outside by 10 degrees to provide you with a larger sweet spot for controlling, passing and striking the ball. There's nothing to hold you back from showing off your best moves! Say goodbye to missed dribbles, close-but-not-quite passes, and strikes that land in the stands. Your coach and team members will be delighted!
---
"SAFE CARE": FOOTBALL BOOTS THAT PUT YOUR FEET FIRST: DO THEY EVEN EXIST?
We designed these football boots together with a podiatrist specializing in sports and professional football. Together, we designed and validated the various technologies and concepts used in these football boots. For example, when creating the outsole, the number of studs, their rounded shape, and their locations on the boot, were specifically researched and designed to ensure the best balance of grip and comfort.
---
WHAT'S VIRALTO?
Viralto is our all new product line! We created no fewer than 4 new models of this football boot, all focused on comfort and flexibility. Two models are in leather, and two made of synthetic materials. Each model has its own set of advantages depending on your expectations, requirements, and budget. These models are available with an FG, MG, SG or Turf (TF) outsole. So you'll no longer have excuses on the pitch for not controlling the ball and squashing the opposition!
---
TURF (TF), MULTI (MG), SCREW-IN (SG); A LOOK AT THE DIFFERENT FOOTBALL BOOT SOLES
The VIRALTO I comes in three different sole variants: TF, MG, SG. These refer to the type of pitch you play on: - TF (Turf or stabilized): for hard ground or very short synthetic grass pitches. The soles are made of rubber with a multitude of small studs. - MG (Multi-Ground): with round, hollow studs made for synthetic or natural dry grass. - SG (Soft Ground): for soft or muddy pitches; a hybrid sole that has 6 screw-in studs.
---
HOW TO CARE FOR YOUR VIRALTO I FOOTBALL BOOTS
Do you have a habit of leaving your mud-clogged boots in your bag after training and then pulling them out again just before the next session? STOP!!!
To continue to enjoy your boots, you have to put in the time. Like any boot, they require a minimum of care.
https://www.youtube.com/watch?v=8M6seZPWFeQ
---
PERSONALISATION
Because every player is unique, you can have your boots personalised at your local Decathlon store workshop (first name, surname, etc.).
---
Tips for storage and maintenance
Hand wash
Do not bleach
Do not tumble dry
Do not dry-clean
---
Storage tips
Remove your football boots from your bag after each use. Clean them and store them in a dry and well ventilated place. Cedar shoe trees can help your boots last longer.
---
Restrictions on use
Do not machine wash.
---
TESTS AND WARRANTY
Test product
Our Viralto I football boots were developed, designed and tested by passionate and demanding football players. Additionally, in order to gather as much feedback as possible, we conduct multiple product tests with football players throughout the development process. These testers are selected for their demanding standards and high level of play.
---
Warranty
2 Years
---
Agree by
Our Viralto I football boots were co-designed and approved by our partner podiatrist, an expert in sports and professional football.
---