Mountain Biking Helmet - Red
Store Availability
This product is currently unavailable for your region
Please select a size
This well-ventilated, adjustable mountain biking helmet is designed for rides lasting over 2 hours.
BENEFITS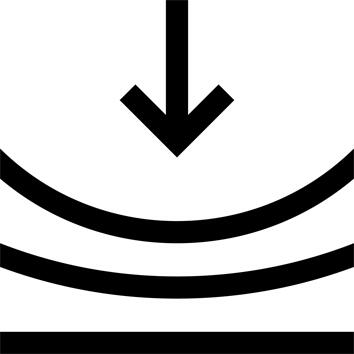 User comfort
Removable foam padding that can be replaced.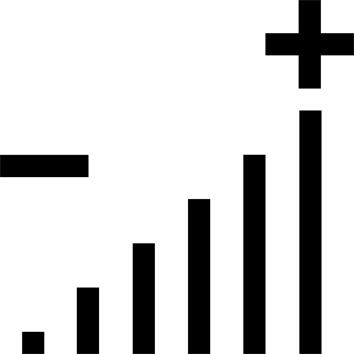 Adjustable
3D tightening wheel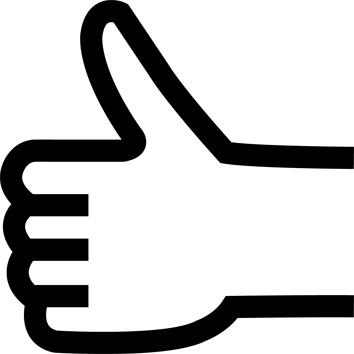 Ease of use
Fixed side straps. Quick and easy to pull your pony tail through.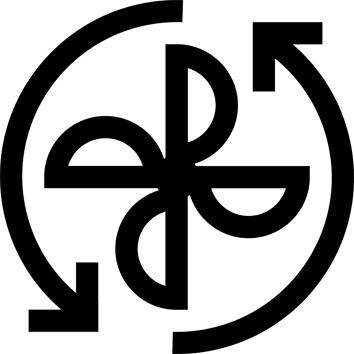 Ventilation
17 ventilation channels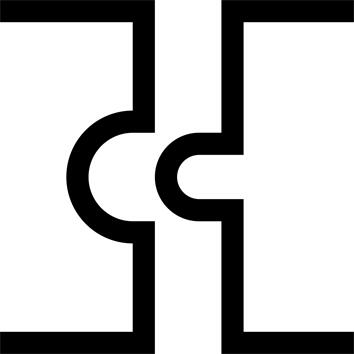 Compatibility
Compatible with a ponytail and a rear clip-on light.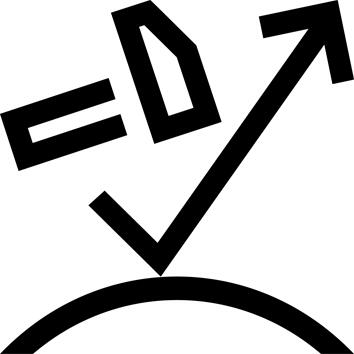 Impact protection
Complies with EN 1078.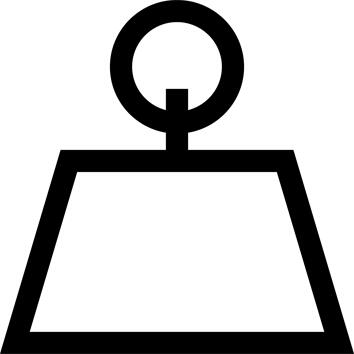 Weight
Size S: 280 g
Size M: 320 g
Size L: 370 g
TECHNICAL INFORMATIONS
FEATURES
17 vents
Chinstrap fastening: clip
Occipital adjustment: 360° dial.
Comfort foam: detachable and washable (available from after-sales)
Visor: fixed, detachable.
Outer shell: polycarbonate Inmold.
Compatibility: ponytail and clip-on light (rear).
Space requirements, size M: Length: 30 cm, width: 21 cm, height: 15.5 cm
---
HOW DO YOU CHOOSE YOUR MOUNTAIN BIKE HELMET SIZE?
To find your helmet size, simply measure your head circumference (around the forehead). This mountain bike helmet is available in three sizes:

S: 52 - 55 cm
M : 55 - 59 cm
L: 59 - 62 cm
---
EN 1078 CERTIFIED
European standard setting out the requirements and test methods for helmets to be worn by users of rollerblades, skateboards, scooters and bicycles. The corresponding requirements and test methods cover the following aspects: construction, including field of vision; shock absorption properties, characteristics of the retention system, including the chinstrap and tightening devices; marking and information.
---
CUSHIONING FOAM
A cushioning foam replacement kit is available for this helmet on our website

Please note that on some helmets, the colour of the EVA cushioning foams (those in contact with the top of the head) may vary.
---
WHEN SHOULD I REPLACE MY HELMET?
We recommend replacing your helmet in 2 cases:

1/ After a fall:
In the event of a fall, your helmet's material can deteriorate or even break. Sometimes, you won't even notice. That is why we recommend replacing it if you have the slightest doubt.

2/After 5 years of use:
The foam deteriorates. It can deteriorate due to impact, where it is stored, the climate, and its use. We therefore recommend replacing your helmet at least every 5 years.
---
HOW DO YOU ADJUST THE HELMET?
3 quick steps for adjusting your helmet in 2 minutes:
1/ If needed, pull your ponytail through the back of the helmet (lower the dial's rim).

2/ Adjust and clip the buckles on the 2 straps: check that you can still slide 2 fingers between the strap and your chin.

3/ Adjust the tightness around your head using the rear dial.

The helmet should be in contact with your head, without tipping forward, backward, or sideways, even when you're moving.
---
Product tests
Our team of product designers based at the B'Twin Village in Lille is continuously working to make cycling more comfortable for our users.
Our obsession is to create products that meet the specific cycling needs of our users and eliminate hindrances to a good cycling experience.

---
Returns conditions for personal protective equipment
Make sure that this product fits properly.

If you do need to return it, you will need to make sure it still has its instructions, labels and, where applicable, original packaging. so that it can be reconditioned. Let's take care of our planet, together.
conditions: https://tinyurl.com/4jdc584f
---
Tips for storage and maintenance
Storage tips
Store the helmet in a dry place away from direct sunlight, and avoid high temperatures (> 60°C). Clean the outside with a simple soft sponge and neutral soap.
---
Restrictions on use
Suitable for skating & skateboarding. Not for motor sports.
---
TESTS AND WARRANTY
Test product
Our engineers always have real riders test all our products in real conditions. These tests round out our lab tests and let us validate all our products before they hit store shelves.A helmet is a piece of safety equipment: for this reason, we perform numerous tests on it, in particular, those required by safety regulations. This helmet complies with EN 1078 standard for cycling, skating and skateboarding helmets.
---
Warranty
2 Years
---