Basketball Hoop with Easy-Adjustment Stand (2.40m to 3.05m) B700 Pro
Store Availability
This product is currently unavailable for your region
Please select a size
B700 Pro basketball basket suitable for kids and adults playing basketball outside. Adjusts from 2.40 to 3.05 m without tools.
BENEFITS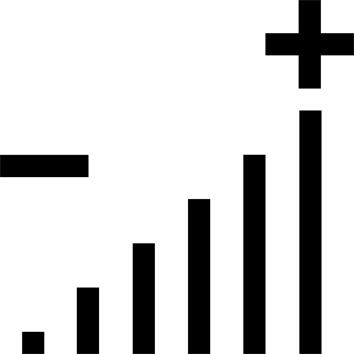 Adjustable
Quickly, manually adjustable to 7 heights (2.40m to 3.05m official height).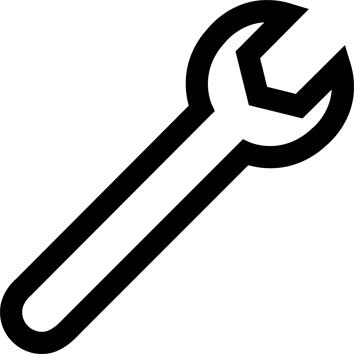 Easy assembly / dismantling
The net takes 90 minutes for 2 people to set up.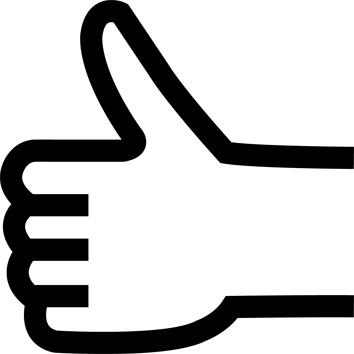 Easy to move
Good mobility thanks to the two front wheels.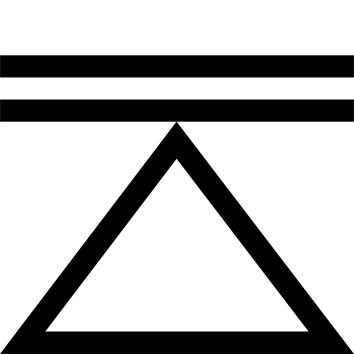 Stability
143 litre weighted base (water or sand)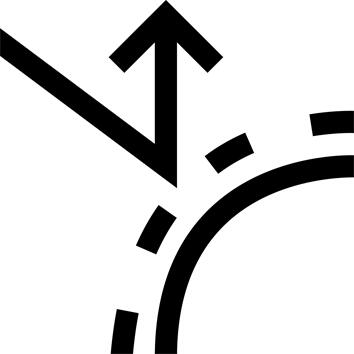 Durability
Designed for dunks with a flexing hoop just like a real basketball court!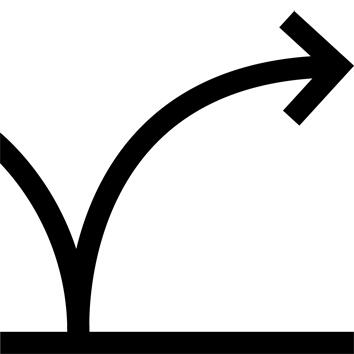 Bounce
Excellent game quality thanks to the 3mm polycarbonate backboard.
Ecodesign
Product designed to be repairable on more than 80% of breakages and failures.
TECHNICAL INFORMATIONS
Ultra-fast height adjustment
The Tarmak B700 Pro basketball basket offers a high-quality experience for playing with your friends or your kids. It can progress along with you, thanks to its 7 play heights (2.44m, 2.60m, 2.68m, 2.75m, 2.83m, 2.98m, and 3.05m, the regulation height). Tool-free adjustment: with the wheel, all you need is one hand to change the height.
---
Excellent playing feel
Thanks to its clear polycarbonate backboard, the B700 Pro provides one of the best bounce qualities for a basketball, aiming to approximate professional baskets. The flexing hoop and the spacing between the post and the backboard make dunking easier for amazing matches!
---
Stable thanks to the weightable base
The 143L reservoir at the base can be weighted with water (145 kg) or sand. (160 to 196 kg)
Sand is denser than water and so the same volume will be heavier: your basket will therefore be more stable (but harder to move). Water may freeze in winter and break the plastic base if the temperature drops too low, or leak out through hidden cracks.
We recommend weighing down your base with sand to be safer.
---
Easy to move
It has two wheels at the front for easier movement once weight is removed from the base.
---
B700 Pro Basket Weight and Dimensions
Dimensions
- Base (cm): 144 x 75 x 21
- Post (cm): 7.5 x 7.5
- Backboard (cm): 116 x 77 x 2.3
- Hoop (cm): 45 (inside) / 49 (outside)
- Packaging (cm): 146 x 82 x 29

Weight
- Without ballast (kg): 53
- With ballast (kg): 196
- Base volume (litres): 143
---
Simple to maintain for long-lasting use
We recommend cleaning your basketball basket with a damp sponge and some soap. Rinse in fresh water.
We recommend using a cover to protect the backboard from rain and frost.
To prevent any accidents or breakage in the event of winds greater than 60 kph, we highly recommend laying the hoop down on the ground. The bigger the board, the more it will catch the wind.
Finally, it is possible to add weights or attach it to the ground with the accessories provided.
---
The Tarmak brand
Tarmak is Decathlon's basketball-specific brand, comprised of experts and basketball enthusiasts who design technical, innovative, and durable products with a commitment to sustainability, for both performance-oriented and recreational players. Our motto: Nothing But Play.
---
5-year warranty
Following these and other tests by our engineers, we are proud to provide a 5-year warranty on your B700 Pro basket. The warranty covers defects of the hoop (excluding normal wear and tear, scratches, discolouration, corrosion as well as drops or abnormal use). It will only be given upon presentation of the receipt. Under this warranty, we will exchange defective parts.This commercial warranty does not exclude the legal warranties applicable in each country.
---
Tips for storage and maintenance
Storage tips
In case of strong winds (over 70 kph), position the hoop as low as possible or fold it down completely.
---
Restrictions on use
Do not hang from the hoop
---
TESTS AND WARRANTY
Test product
Our basketball design team works in an immersive sports environment at our R&D sports centre, Decathlon Kipstadium, located in the north of France. Its ongoing mission is to make basketball players more comfortable as they play. All our products are designed with components that have been tested and approved for quality and durability, both in the lab and in real-life situations by basketball players for several weeks.
---
Warranty
2 Years
---
Agree by
Our baskets are approved for private use (family, friends). They are not designed for the intensive use associated with public and club courts.
---
Parts guarantee
5 years (except wear parts: net)
---