Adult hiking sunglasses – MH530 – Category 3
Store Availability
This product is currently unavailable for your region
Please select a size
Our optical engineers have developed these sunglasses especially for hiking. Ideal for regular mountain use thanks to their lightness and support.
BENEFITS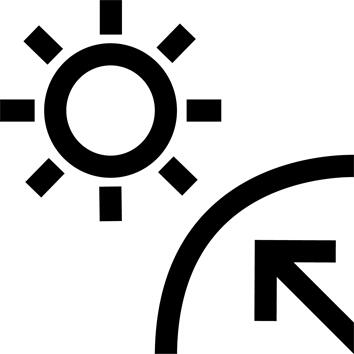 Sun protection
Category 3 lens - 100% UV filter: perfect for sunny weather.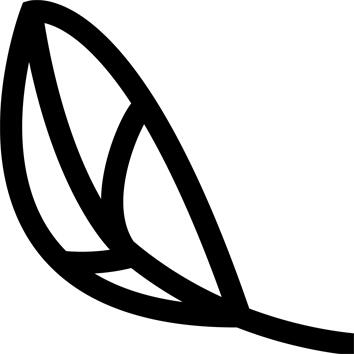 Lightweight
Only 26 g.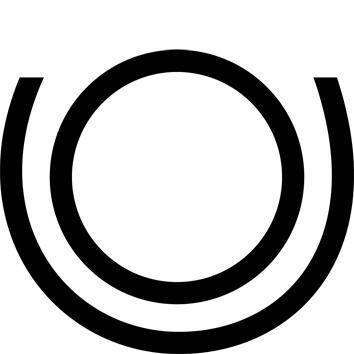 Stability
Temple tips in flexible material: good retention on the face.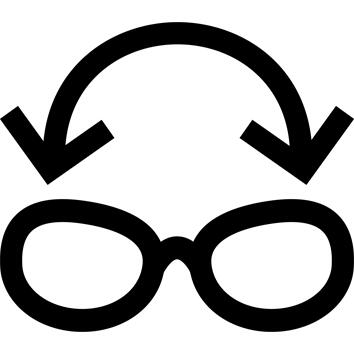 Coverage
Wraparound shape: protects your eyes from wind, spray and inclement weather.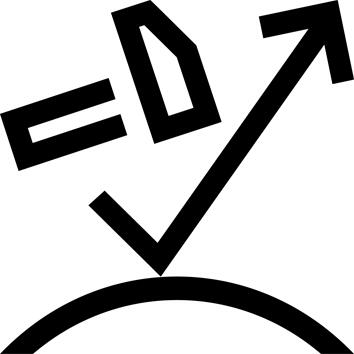 Robustness
Polycarbonate glasses made from high resistance plastic.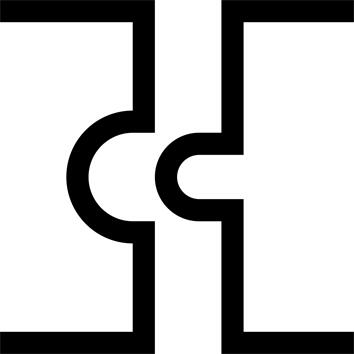 Compatibility
Compatible with the MH ACC 100 L (4145874) and 500 L (4174684) retainer straps.
TECHNICAL INFORMATIONS
ANTI-UV
An anti-UV material, but what is it for?
To protect your eyes from an invisible danger... UV rays.
UV radiation is always present, in winter or summer, in sunny or even cloudy weather, and it can be harmful to your eyes and their contours.
To preserve your vision, the lenses of our sunglasses are made of polycarbonate mixed with an "anti UV" material which protects you from the harmful rays of the sun (UVA and UVB).
---
GLARE
Classification of tinted lenses according to the ISO 12312-1 standard:
- Category 1: lens with a light tint for reduced sunlight.
- Category 2: lens with a medium tint for average sunlight.
- Category 3: dark lens for strong sunlight (sea and mountains). Between 82% and 92% of visible light absorbed
- Category 4: very dark lens, for exceptionally strong sunlight (high mountains). Between 92% and 97% of visible light absorbed
---
Good to know
Our lenses are made of polycarbonate, a material that is highly resistant to impacts but whose major weakness is that they are vulnerable to scratching.
Bear in mind that even if your lenses are scratched, the UV protection does not decrease; the mirror effect is purely for aesthetic purposes.
The same goes for the colour of our tinted lenses.
Whether they are grey, brown or coloured… you can choose your glasses according to your taste and you will still be protected, whatever the colour.
---
FRAMES CREATED USING A BIO-BASED POLYMER
For the frame of these sunglasses, we use Rilsan Clear G850 Rnew, a polymer made from castor oil.
This bio-based material is a real asset in our development process and is tailored to making lightweight and flexible frames.
---
1.5 MM LENSES REDUCE OUR MATERIAL CONSUMPTION
The reduction in our environmental impact also supports the reduction in our material consumption.
By reducing the thickness of our lenses, this allows us to use less material and also to make our products lighter while keeping the same features.
---
MORE ECO-FRIENDLY GLASSES FRAMES
To reduce the environmental impact of our glasses, action can also taken on the material used.
On the frames of these sunglasses, we have reduced the amount of varnish and paint, and everything is incorporated directly in the mould of the product. This is still not enough and that's why we are working to make these sunglasses 100% eco-designed one day.
---
Tips for storage and maintenance
Storage tips
The quality of your vision depends on taking proper care of your sunglasses. The case is essential! Keep your glasses in their case to avoid scratches, knocks and crushing.
---
Restrictions on use
Do not look directly at the sun with these glasses.
---
TESTS AND WARRANTY
Test product
All our sports glasses are tested in our DECATHLON laboratories and in conditions for which they were designed. The design teams – product manager, engineers and designers – ensure that our sports glasses are perfectly suited to their use in the field.
---
Warranty
2 Years
---
Agree by
These glasses comply with the ISO 12312-1 standard and are UV400 certified.
---