Bag Essential 35L - Black
Store Availability
This product is currently unavailable for your region
Please select a size
We designed this shoulder bag to carry all your sports kit. Folds up into its own pocket for easy storage.
BENEFITS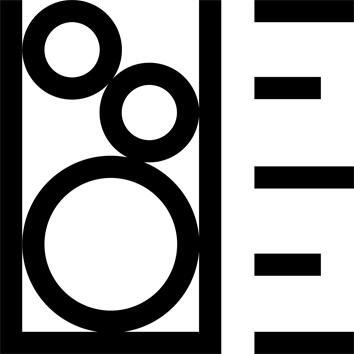 Volume
35 litres.Carry-on size.
Dimensions (bag unfolded) = 49 x 26 x 25 cm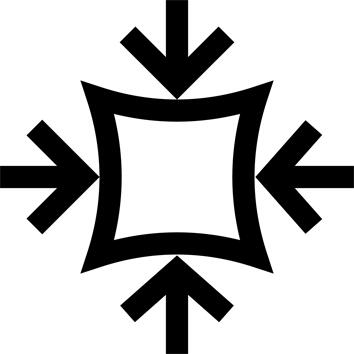 Compact design
Folds up into its own side pocket |
Bag (folded) = 26 x 25 x 10 cm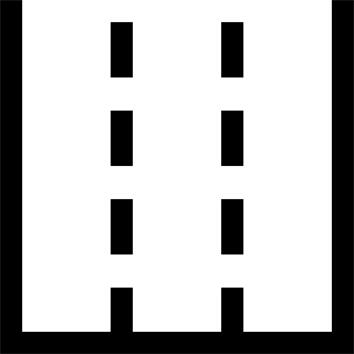 Multiple compartments
3 compartments - 1 main pocket - 1 side pocket - 1 pocket for personal items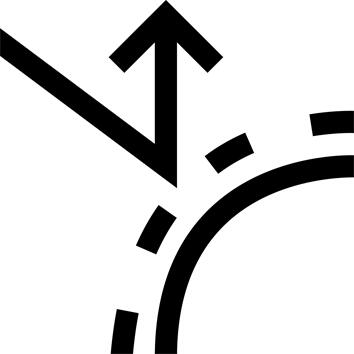 Durability
Abrasion and weight resistant component. Lab tested.
Ecodesign
We reduce the environmental impact by dyeing the thread at the source.
TECHNICAL INFORMATIONS
ESSENTIAL 35L backpack design
We all have the same problem when packing our sports bag: how do you keep your dirty shoes separate? This Essential sports bag features a compartment to conveniently separate your shoes from the main compartment. This model easily folds in on itself so you can take it anywhere and store it more easily when at home.This bag can also be used as an overnight bag.
---
Eco-design - Dope Dyed dyeing
Dyeing textiles uses a lot of water, and also produces a lot of waste water from the dye baths.To reduce our impact on the environment, we use mass colouring, where we add the colour pigments to the thread at the production stage.This dyeing method is used for the two items 8580093 and 8580096, of which over 50% of the product's weight uses dope dyed thread.
---
What's special about the Essential sports bags range?
Whether part of a team or not, we all find ourselves faced with the question of how to carry our sports gear when going to the game, gym or getting around town. This is why we created our line of Essential bags for every occasion, with the compartments you need to keep your clean and dirty clothes apart. We streamlined them down to the most essential functions and features without compromising on practicality and durability.
---
Essential 35L shoulder bag dimensions and weight
Bag when folded: 26 x 25 x 10 cm
Bag when unfolded: 49 x 26 x 25 cm
338 g
---
Tips for storage and maintenance
Hand wash
Do not bleach
Do not tumble dry
Do not iron
Do not dry-clean
---
Storage tips
Store in a dry place, away from humidity
---
TESTS AND WARRANTY
Test product
At Kipsta and Decathlon, the durability of our products is very important to us. This is why we conduct a host of field tests to ensure our products are well suited for their intended use, along with many lab tests to ensure our products hold up well over time. Among these, a jerk test tests the product's resistance to weight (repeated up to 10,000 cycles), traction test tests the durability of the fabric itself and the assembly,
---
Warranty
2 Years
---
Agree by
What is the Kipsta certification unit? The Kipsta certification unit is a team made up of qualified field trial engineers, renowned for: Implementing specific protocols and tests linked to the use of products | Recruiting qualified testers with the relevant level for evaluating product functions | Objective analysis of results, via statistical tools.
---