550 ml Cycling Water Bottle Essential - White
Store Availability
This product is currently unavailable for your region
Please select a size
Keep yourself hydrated on short bike rides with this straightforward cycling water bottle.
BENEFITS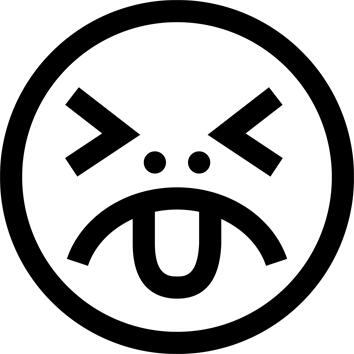 Limits taste and odor
Odour- and taste-free plastic material.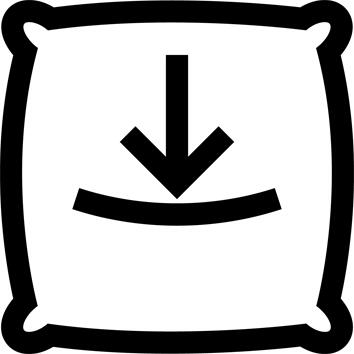 Waterproof
The screw top with hard seal and mouthpiece ensure a watertight seal.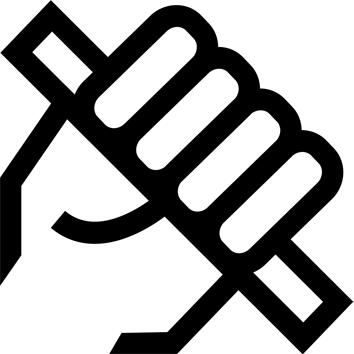 Ergonomic grip
Ergonomic shape and soft material to easily drink as you ride.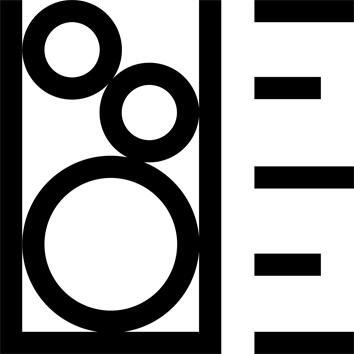 Capacity
550 ml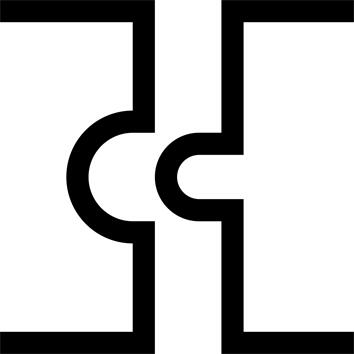 Compatibility
Compatible with all bottle cages on the market.
TECHNICAL INFORMATIONS
No more plasticky smell or taste
There's nothing worse than a plasticky taste and/or smell when you drink from your water bottle. But this is the case for most cycling water bottles.
Our designers tested numerous plastics before they found just the right one, which is supple and has a neutral taste and smell. An independent panel of testers then blind tested our bottle and bottles from other leading brands, and chose ours as the most neutral.
---
How to care for your water bottle
Clean the water bottle thoroughly after each use. If you use isotonic drinks, rinse all parts of the bottle, cap and mouthpiece to make sure there is no liquid remaining inside. Use washing-up liquid and a long brush to clean the bottom of the bottle.
Dry it fully and store it without the cap on so that it is ventilated. If you do not do this, mould could grow in the bottle.
Do not put in the dishwasher (particularly above 70°C).
---
Tips for storage and maintenance
Storage tips
Leave open when storing.
---
Restrictions on use
Do not microwave. Do not add fatty products (oil, milk, etc.).
---