Sports water bottle Pink 650ml
Store Availability
This product is currently unavailable for your region
Please select a size
Our dedicated team designed this exclusive product so you can take your drink with you during your sports activity, both for training and competitions.
BENEFITS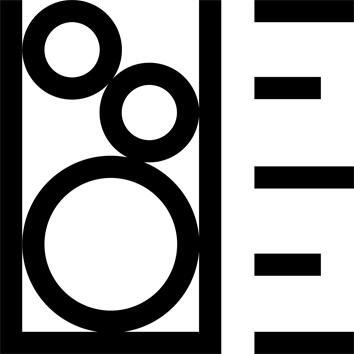 Capacity
650 ML graduated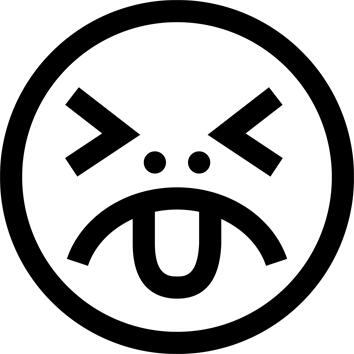 Limits taste and odor
Odour and taste-neutral plastic.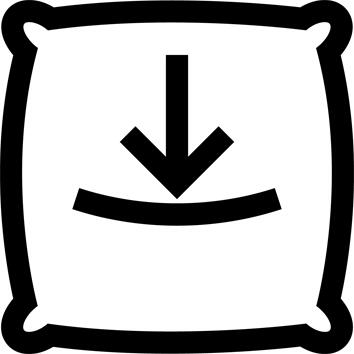 Waterproof
Screw top with seal and firm mouthpiece ensure total impermeability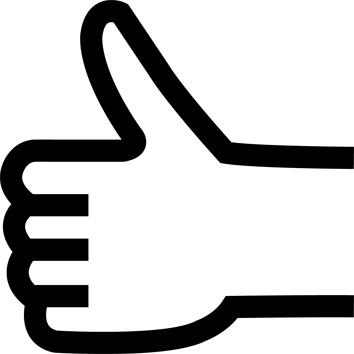 Ease of use
Thanks to its transparency.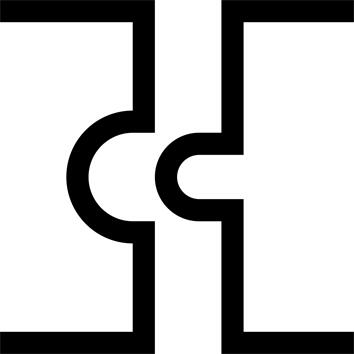 Compatibility
Compatible with all bottle-holders on the market.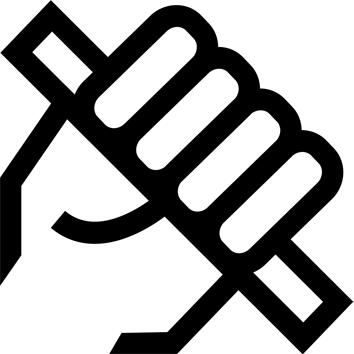 Ergonomic grip
Ergonomic shape and flexible material for easy drinking while you ride.
TECHNICAL INFORMATIONS
Thanks to you:
Thanks to your feedback on the previous version, we knew what we had to do to improve this product!
---
A removable protection cap?
The cap will prevent anything from getting into your drink and the mouthpiece while you transport it, or during messy activities.
If you don't need this cap, you can remove it to make the bottle easier to use.
---
How can I wash my bottle properly?
We recommend storing the bottle open after washing (not closed with the cap), in order to air it out. Do this every time you store it.
Also, you can give the bottle an occasional deep clean by putting a small amount of vinegar in the bottom, filling it with water and leaving it for up to an hour (any longer may damage the plastic).
---
Tips for storage and maintenance
Storage tips
Store your open water bottle.
---
Restrictions on use
Not suitable for the microwave and fatty liquids (oil, milk).
---