100 men's 1.5mm neoprene Shorty Surfing wetsuit - navy blue
Store Availability
This product is currently unavailable for your region
Please select a size
Our team of surfers has developed a shorty suit that is perfectly suited to surfing in warm water, for sessions lasting up to an hour.
BENEFITS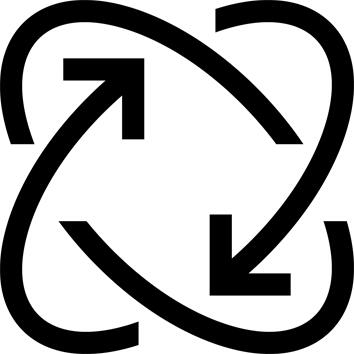 Freedom of movement
Shaped to optimise arm rotation while paddling. Stretch seams.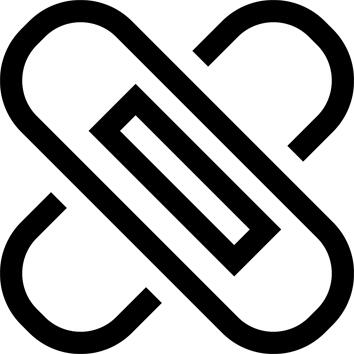 Reduced chafing
Underarm and crotch inserts for greater comfort.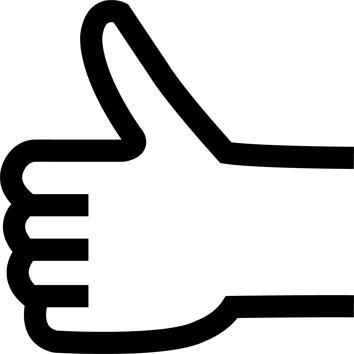 Easy dressing
Zip down the back. Long zip pull.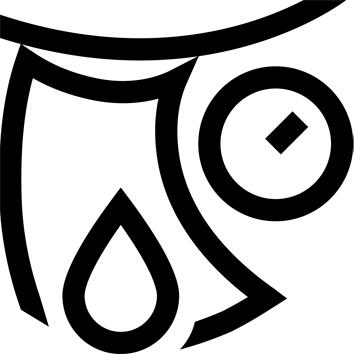 Quick drying
Synthetic lining.
TECHNICAL INFORMATIONS
How to choose the right wetsuit (Part 1)
The first selection criterion when choosing a surfing wetsuit is the water temperature. Water temperature varies according to the location and the time of the year. Systematically make sure that the water temperature at your spot corresponds to the recommended temperature range: Warm water above 20°C. Temperate water between 17°C and 22°C. Cold water between 12°C and 17°C. Very cold water between 7°C and 12°C. Visit the site seatemperature.org to find out the temperature of your spot.
---
How to choose the right wetsuit (Part 2)
The second criterion to take into account is the length of your sessions. If your sessions last less than an hour, the 100 models will be suitable. For up to 2 hours, opt for the 500 models and for up to 3 hours, the 900 models.
Compared to the 100 models, the 500 models will be warmer (and more watertight) and more efficient at reducing fatigue (more freedom of movement) and irritation. The same is true for the 900 models compared with the 500 models.
NOTE: the 900 models are easier to put on.
---
Choose the right size
To make the most of the features of your wetsuit, it is necessary to choose the correct size. A surfing wetsuit should be a very tight fit and there should be no visible folds. When dry, it is perfectly normal to feel like it is too tight, this discomfort disappears as soon as the wetsuit gets wet. If you choose a wetsuit that is too big, folds will appear, you will experience irritation and thermal comfort will be reduced (letting in water).
---
Return policy
Any doubts regarding the wetsuit size you should choose when placing your order? Returns and exchanges are free at the customer service desk in our stores for a period of 365 days if your purchase is recorded on your Decathlon account. You can also return your wetsuit through the post or at a pick-up point by printing your return form on our website, in: My Purchases. In such a case, you are responsible for the cost of returning the items.
---
MATERIALS
This OLAIAN 100 shorty is made from neoprene for improved comfort during use.
The neoprene is lined with synthetic fabric for increased resistance to wear.
Neoprene thickness: 2 mm.
The neoprene is made from an elastomer foam with insulating properties.
We test and guarantee the quality of our neoprene materials.
---
COLLAR
The neck finish has been developed to limit irritation. According to the sensitivity of the wearer, a UV top can be worn under the wetsuit to reduce the risk of irritation. The application of grease (e.g. Vaseline) in friction areas (neck, underarms) is also recommended if wearing the wetsuit for long periods.Make sure the flap is always inside the wetsuit to limit the risk of irritation with the zip and the neck.
---
FASTENING
Our zips and fastenings are laboratory tested in order to ensure an optimal lifespan and good resistance to salt water. We have put the zip at the back of the wetsuit for more comfort during surf sports (when lying down to paddle).
---
Anti-chafing design
We designed this product with seamless panels under the arms to limit irritation due to the repetitive paddling movements associated with surf sports.
---
Stay warm for longer thanks to our thermal accessories! Each temperature range has its own outfit...
When we are in the water, we lose more than half of our body heat through our extremities (feet, hands, head). Consequently, here are the recommended accessories:
- in warm water and temperate water (>17°C) => neoprene low booties.
- in cold water (12 - 17°C): High booties (boots) and gloves.
- in very cold water (7 - 12°C): High booties (boots), gloves, hood and hooded top...
Find our entire range of neoprene accessories on our website
---
Multi-watersports wetsuits
Our wetsuits are designed to meet the needs of the most demanding surfers.
Our design choices also make them compatible with other watersports such as kitesurfing, windsurfing, wakeboarding, water skiing, sea wading or SUP (stand-up paddleboarding).
---
What is the OLAIAN brand?
OLAIAN, DECATHLON'S SURFING BRAND
Based in Hendaye, in South West France, OLAIAN is Decathlon's surfing brand. In our offices at the water's edge, we can design a shorty suit and then on the same day test it directly in real practice conditions
---
DO YOU HAVE A HOLE OR TEAR IN YOUR WETSUIT? DON'T THROW IT AWAY!
To extend the life of your wetsuit and reduce its ecological impact, Decathlon is committed to ensuring that all neoprene wetsuits are repairable and in perfect condition after repair!
You can find our repair products here: https://www.decathlon.co.uk/p/scd-neoprene-repair-kit-with-3-and-5-mm-patches/_/R-p-301623
You can also find our repair tips: https://support.decathlon.fr/combinaison-de-surf-decathlon-sav
---
Tips for storage and maintenance
Hand wash
Do not bleach
Do not tumble dry
Do not iron
Do not dry-clean
---
Storage tips
In a dry, well-ventilated place. Avoid heat sources. To extend the life of your top, do not leave it out to dry in direct sunlight. Machine washing is not recommended.
---
Restrictions on use
Designed for water between 20 and 25°C. Session length up to 1h.
---
TESTS AND WARRANTY
Test product
Developed and tested by our design teams in Hendaye, France. The components used for this product are laboratory-tested to ensure the best possible quality and durability.
---
Warranty
2 Years
---