Standard Surfing Boardshorts 100 - PALMITO BLACK
Store Availability
This product is currently unavailable for your region
Please select a size
Our team of designers has developed a pair of boardshorts that are perfectly suited to surfing in warm water, for sessions lasting up to 1h
BENEFITS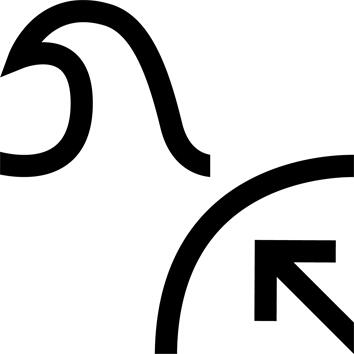 Resitant to impact of waves
Elasticated waistband and drawstring for an anatomic design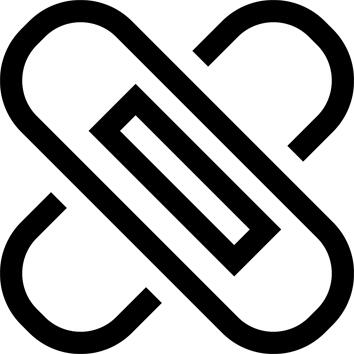 Reduced chafing
Mesh lining to help prevent chafing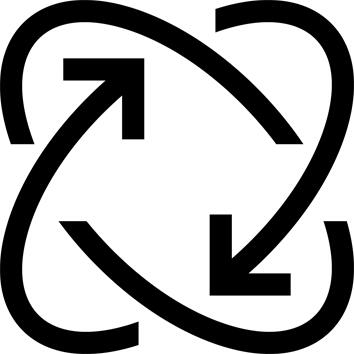 Freedom of movement
Two-way stretch fabric for ease of movement during use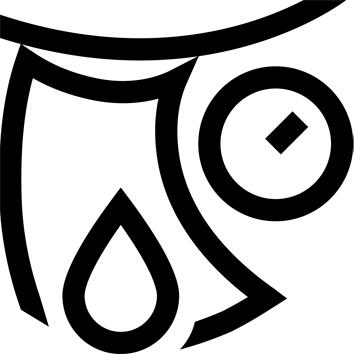 Quick drying
Water repellent fabric encourages quick drying and does not retain water
TECHNICAL INFORMATIONS
What are boardshorts?
Boardshorts are swimming shorts and more generally a style of swimsuit for men and, more recently, for women. They were created in the 1950s for surfing.
Over past years they have become a popular style of swimming suit.
The name "boardshorts" comes from their use in watersports using a board, such as surfing.
It is primarily used to limit chafing due to the friction of the board.
---
How to choose your boardshorts
FOR SESSIONS UNDER 1 HOUR
If you surf for less than one hour, you need a men's swimsuit which does not fall down each time you go under the water. Short boardshorts can enable freedom of movement, recommended for bodyboarding. The quickness of drying will be quite important so that sand does not stick to your boardshorts.
---
How to choose the size of your boardshorts?
Regarding choosing the size, we invite you to visit the size guide available on the boardshorts product file.
Boardshorts 100 are available in sizes S, M, L, XL and XXL.
Your shape can equally influence your choice. Here is some advice that could help you.
If you have more muscles in the torso and legs, then choose a short pair which will highlight your figure.
If you are slimmer and more slender then go for longer boardshorts!
---
Choosing boardshorts based on the type of waistband.
ELASTICATED WAISTBAND
Helps the boardshorts fit to different body shapes.
SEMI-ELASTICATED WAISTBAND
Ensures a good hold while still adapting to different body types
FLAT WAISTBAND
Ensures a good hold of the boardshorts when falling into the waves.
---
Wave resistance
While surfing, whether it's due to duck diving or a wipe out it is not easy to reposition your boardshorts because they slide down your buttocks... So choosing the correct waistband becomes essential. Preferably an elasticated or semi-elasticated waistband with a drawstring or a flat waistband for a better hold.
---
Reduced chafing
It is surely the most important criteria. It is common for the boardshorts or its seams to chafe. Our boardshorts are designed, both in terms of the shapes offered and the assembly methods, to limit chafing as much as possible during practice time.
---
Freedom of movement
In surfing, bodyboarding and bodysurfing, the legs are very much in demand, so the men's swimming costume should not restrict either bending or swimming.
A two-way or four-way stretch component contributes to this freedom of movement.
---
Quick drying
It is quite uncomfortable to feel the sand sticking to your boardshorts because they are still soaked with water. For this reason, choose a "Water Repellent" component which evacuates water more quickly
---
Length
Choosing long boardshorts only really depends on your preference. However you should know that the shorter your shorts are the greater the freedom of movement. The length 16 inches is equal to a length of 41 cm in an average L size
---
POCKETS
Boardshorts 100 Standard have three pockets, two of which are at the sides. The pockets are mesh lined to effectively drain out water and sand.
---
Waistband
Boardshorts 100 Standard feature an elasticated waistband with an anatomic design that keeps them securely in place in the sea when falling in the waves.
---
Inner briefs
Boardshorts 100 Standard have built-in briefs made from BOSSIS, a stretch mesh for an even better fit and reduced chafing.
---
Sun protection: The essential equipment for boardshorts
In summer, when it is hot weather but cool in the water, surfers tend to make their surfing sessions longer without changing their equipment. The risk of sunburn is therefore multiplied.
Did you know?
10 to 15% of UV reflects off of the water surface meaning that 40 to 95% penetrates through up to 25 cm under water. This is why boardshorts combined with sun protection (UV top, etc.) are becoming the essential equipment for warm water surfing.
Discover our sun protection range!
---
What is the OLAIAN brand?
OLAIAN, DECATHLON'S SURFING BRAND
Based in Hendaye, in South West France, OLAIAN is Decathlon's surfing brand. In our offices at the water's edge, we can design boardshorts and then on the same day test them directly in real usage conditions.
Find the Olaian brand on https://www.olaian.fr/
---
Tips for storage and maintenance
Machine wash - 40° max - permanent press
Do not bleach
Do not tumble dry
Do not iron
Do not dry-clean
---
Restrictions on use
Keep away from heat sources
---
TESTS AND WARRANTY
Test product
All of our products are tested in real usage conditions
---
Warranty
2 Years
---