Men's Running Shoes Jogflow 100.1 Grey Orange
Store Availability
This product is currently unavailable for your region
Please select a size
Our design teams developed these lightweight men's running shoes with cushioning for running up to 20km per week.
BENEFITS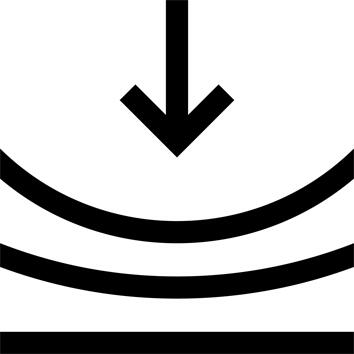 Cushioning
Foam sole absorbs shock waves
Foot motion
Flexibility for superior foot motion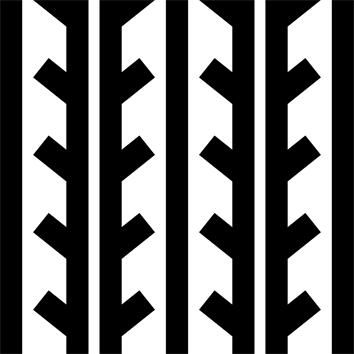 Grip
Anti-slip front and rear rubber reinforcements on the outsole
Ecodesign
14% less CO2 emissions thanks to the use of recycled materials.
TECHNICAL INFORMATIONS
WHY ARE THE JOGFLOW 100 SHOES SPECIALLY DESIGNED FOR JOGGING?
When you run, the shock wave generated by each impact with the ground corresponds to approximately three times your weight. This wave runs from the heel to the top of the spinal column. Your joints act as shock absorbers but are also severely put to the test. Choosing a good pair of running shoes is therefore essential for absorbing shocks and dispersing vibrations.
---
WHY IS THERE CUSHIONING IN RUNNING SHOES?
In order to keep on running, you need to protect your body (joints, back, knees etc.) effectively from shocks and vibrations. The cushioning of the JOGFLOW 100 shoes has been designed to reduce the impact of repeated shocks from the moment you start jogging.
---
HOW TO CHOOSE THE RIGHT SIZE OF RUNNING SHOE
In order to ensure optimum comfort with your RUN CUSHION shoes, choose a size bigger than your usual size. There should be 1 cm between your toe and the end of your shoes as your feet will swell during exercise.
---
WHAT SIZES ARE AVAILABLE?
5½ to 12
---
HOW HEAVY IS A RUN CUSHION RUNNING SHOE?
250g in size 9
---
WHAT DOES THE DROP OF A SHOE MEAN?
'Drop' is the difference between the height of the back (heel) and front (forefoot) of the shoe.
---
WHAT IS THE DROP ON A RUN CUSHION RUNNING SHOE?
There is a 4mm height difference between the front of the sole and the back.
---
HOW DO I CARE FOR MY RUN CUSHION RUNNING SHOES?
We recommend that you avoid machine washing your shoes as this causes damage to the technological and material properties of the shoe; they may come unstuck or shrink, and upper fabric may tear.
When shoes are very dirty (mud), we recommend washing them with soapy water and a synthetic brush. Definitely don't use bleach! Rinse with fresh water.
Avoid putting shoes near a heat source to dry.
---
WHAT ARE THE BENEFITS OF RUNNING?
Running will enable you to:
1.get some fresh air
2.look after your body
3.develop your muscles gradually
4.maintain or lose weight
5.improve the health of your bones
---
Tips for storage and maintenance
TESTS AND WARRANTY
Test product
This shoe has been tested on roads by a panel of runners.The shoe has also undergone a series of mechanical laboratory tests.
---
Warranty
2 Years
---